The Intercultural Readiness Check (IRC)
The Intercultural Readiness Check (IRC) is a powerful internationally recognized tool for improving your intercultural effectiveness. It is one of largest sources of information on intercultural competences world-wide.
The assessment will help you to better understand how you currently approach intercultural interactions. What you do well and what you may find difficult. It will identify for you and your IRC coach, the intercultural competences you can develop and train.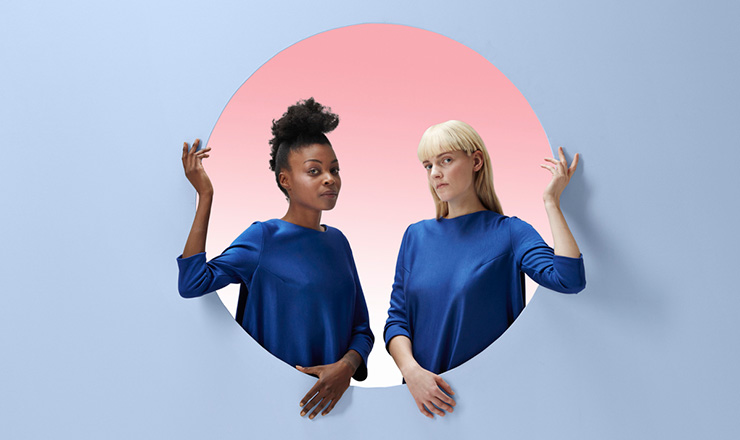 IRC Respondent Area
I have been issued an IRC Client ID and password and would now like to fill in the IRC questionnaire.
Start here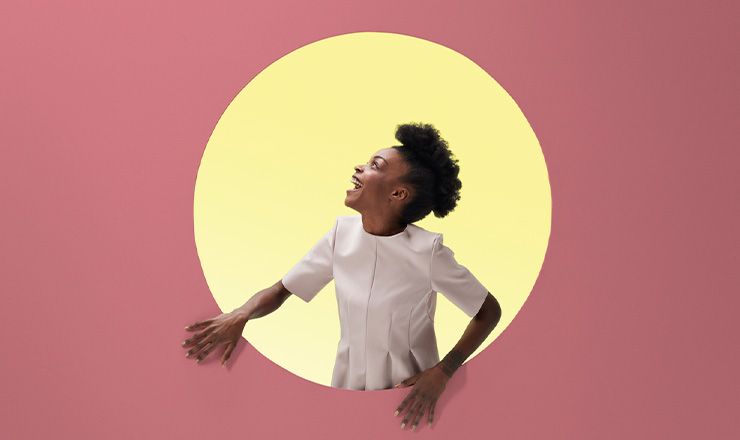 Visitors
I would like to read more about the Intercultural Readiness Check and the IRC Licensing Program.
Read more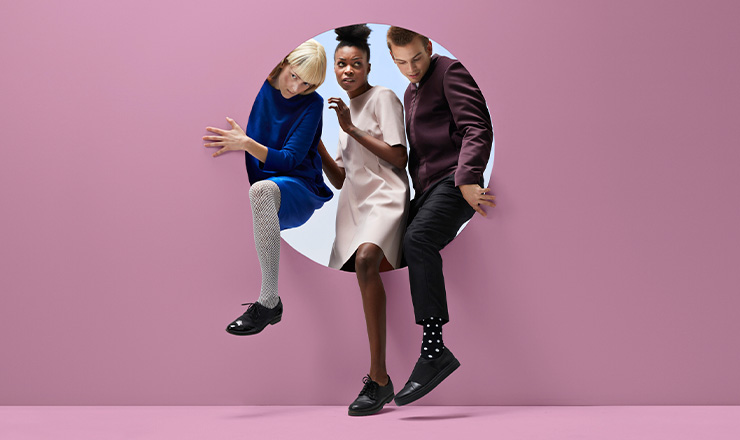 IRC Licensee Area
I am an IRC Licensee and want to access my IRC Control Panel and Download facilities.
Login

Even if you are not working in an intercultural context, you will find that the competences described here are essential for executives and teams to turn the challenges of their complex and changing business context into opportunities for innovation.
Roger D. Lehman, Professor of Entrepreneurship & Family Enterprise, INSEAD